A bit off topic... BuZz/XTC - please forgive me
It´s been a while (years!) since i posted something here, some of you i know still, and some are you are new...
Since the great Amiga 500 times, with great games and memories, i decided to go a little further back in time...
But, I still pull out the old A500 from time to time...
Well, heres some pictures of my new hobby..
I have had a few parties out there and the overall response is good (read ecstatic!)
MK2 - not working atm. monitor issue..
Operation Wolf - Not working atm, monitor + optic in gun issue..
Gauntlet - Not working atm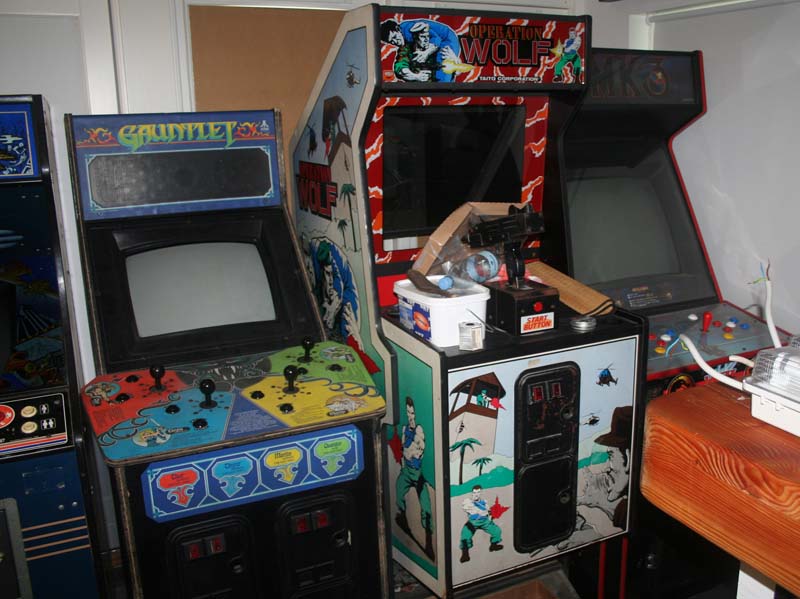 Colony 7 - Not working, missing PCB
NEO GEO 2 Slot - Working, current games: Metal Slug & Puzzle Bobble
Space Invaders - Working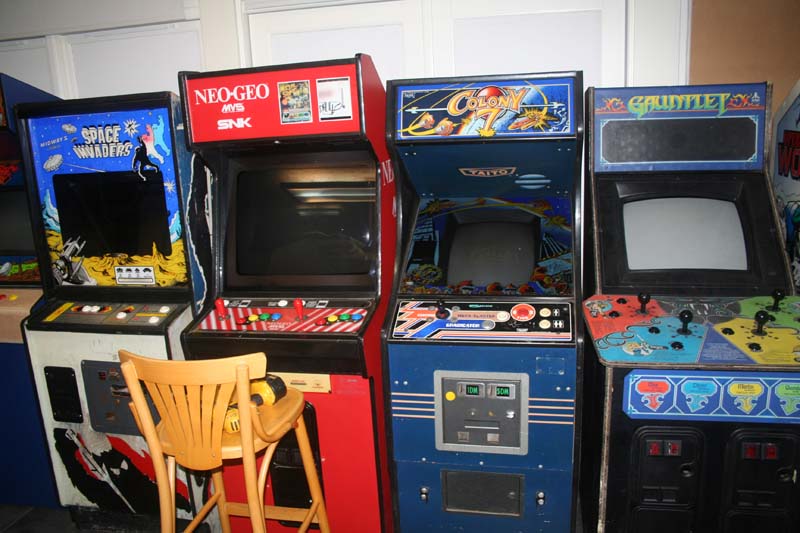 Ghost n Goblins - Scratch built, working, have the original CP, but isn't applied yet...
Ice Cold Beer - Both of them working... (very addictive game!!!)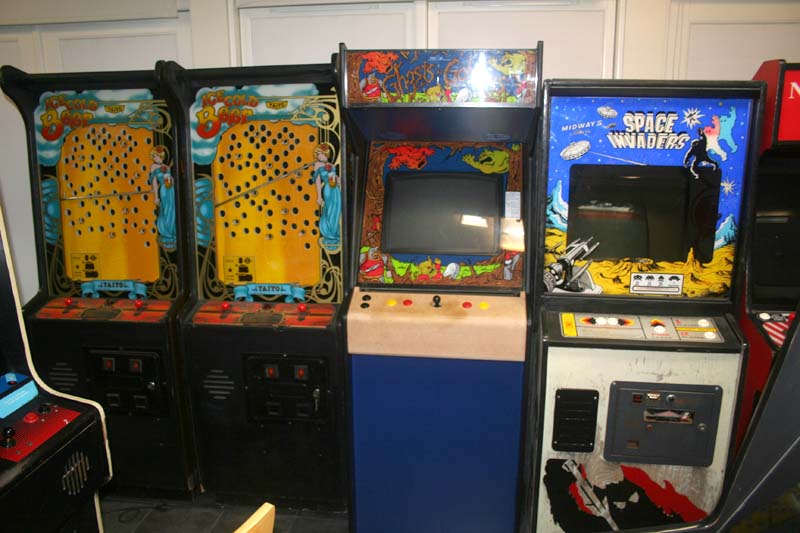 Play Choice 10 - Working, basicly a NES in a box
Punch Out - Not working, PCB problems..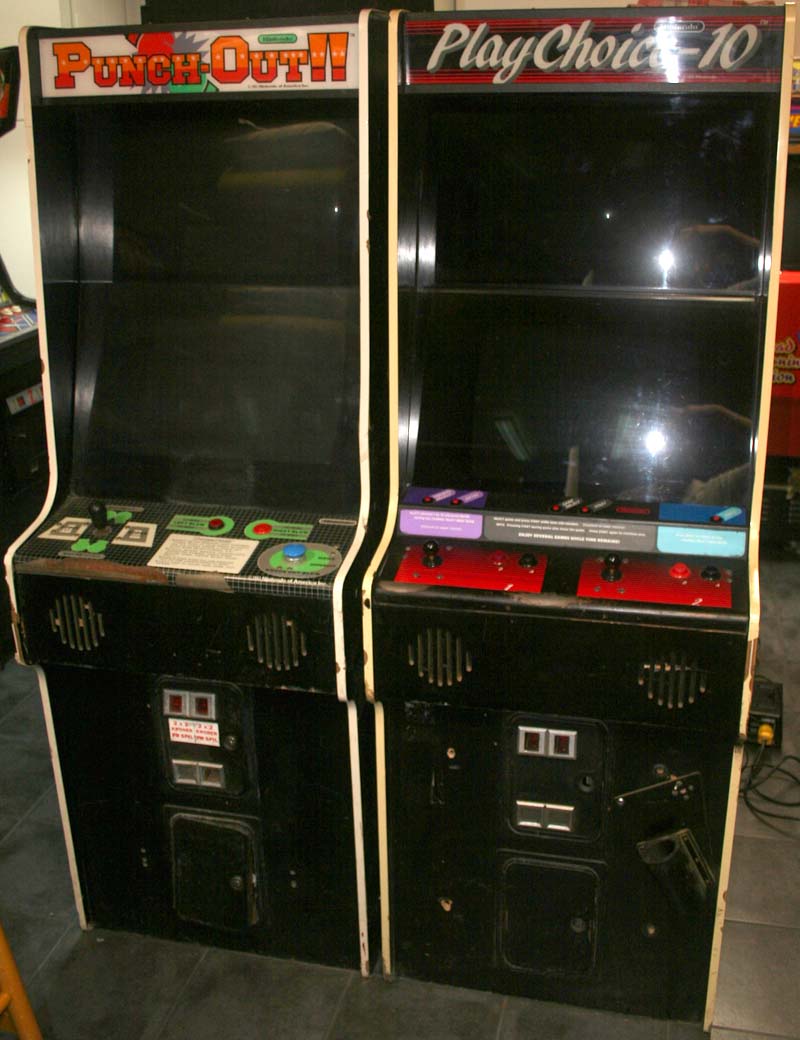 Pac Man - Working, though with a Ms. Pac Man PCB...
Missile Command - Working, though with graphic issues = PCB repair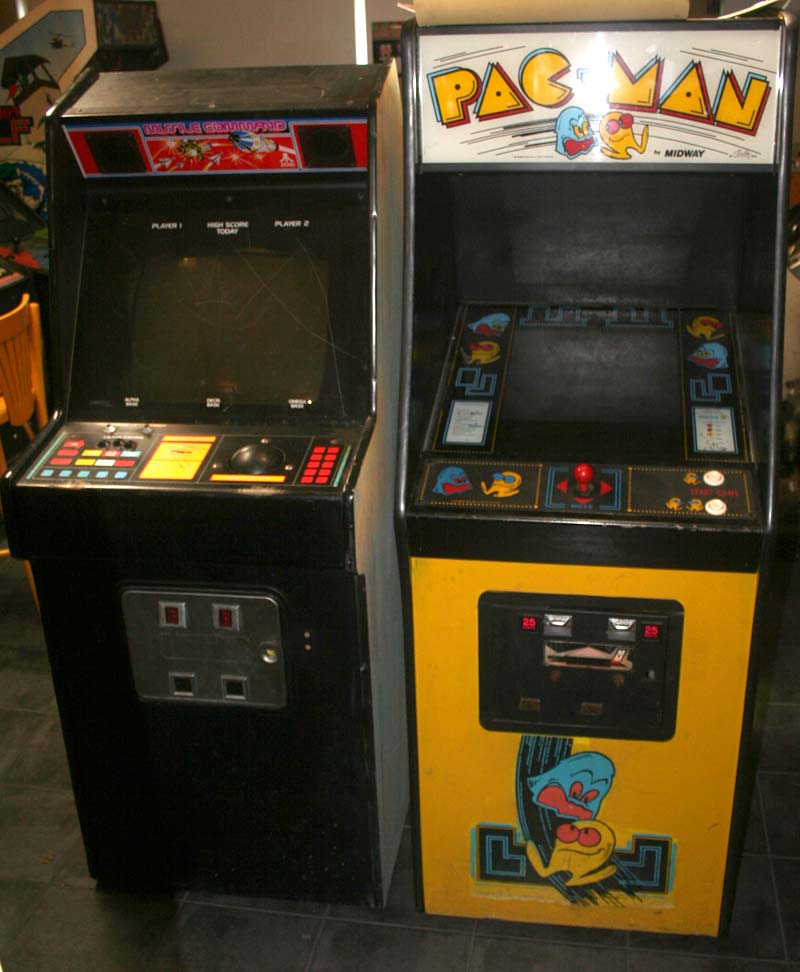 Centipede - Working
Dig Dug - Working
Fast Freddie - "Working" running Time Pilot atm..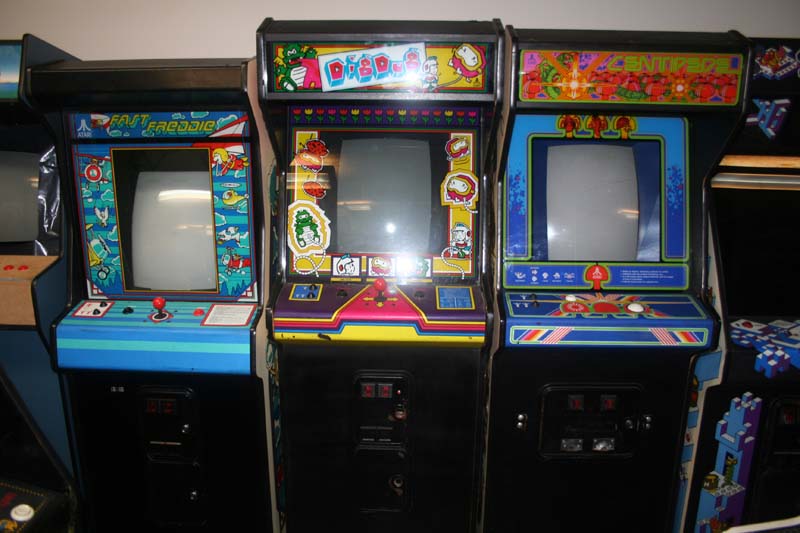 Berzerk - Not working atm, bridge cables that connects the 6 PCB´s need´s to be changed..
Crystal Castles - "Working" Plays blind atm, cap kit needed for the monitor..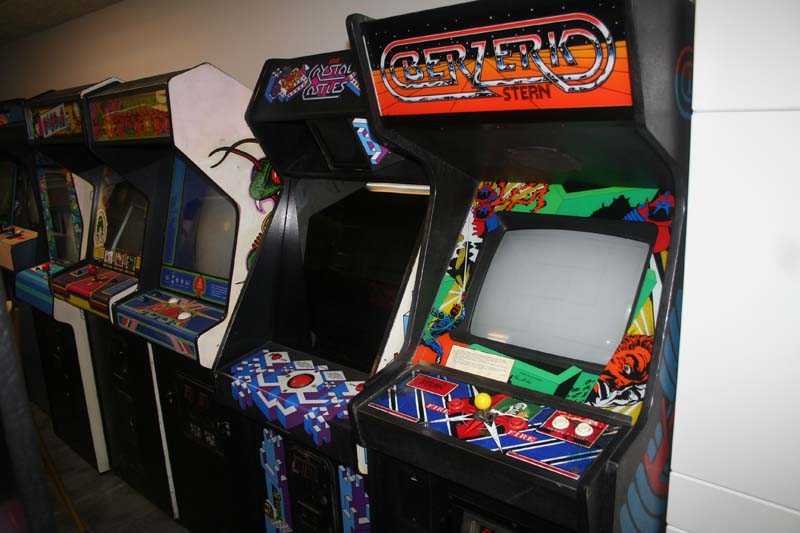 Return of the Jedi - Not working, PCB issue??..
Daytone USA - Working, gets the most play doing parties!!!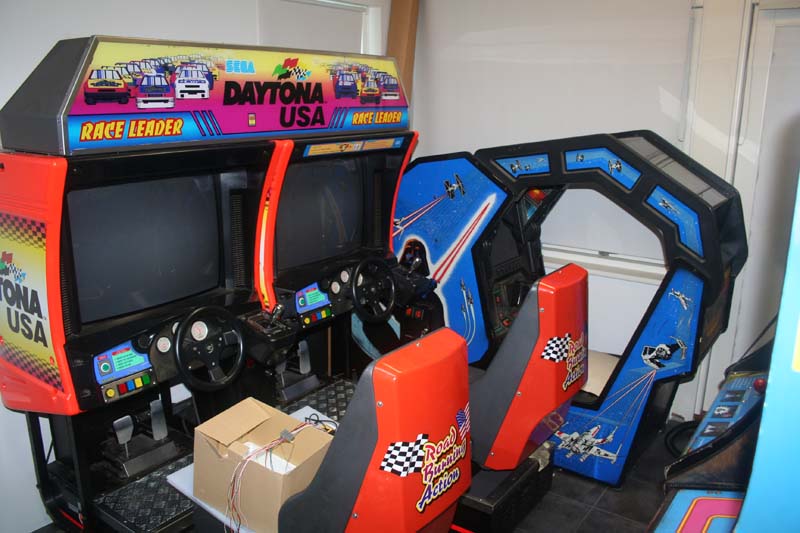 Ms. Pac Man - Working, with speed hack..
Galaga - "Working" PCB issues..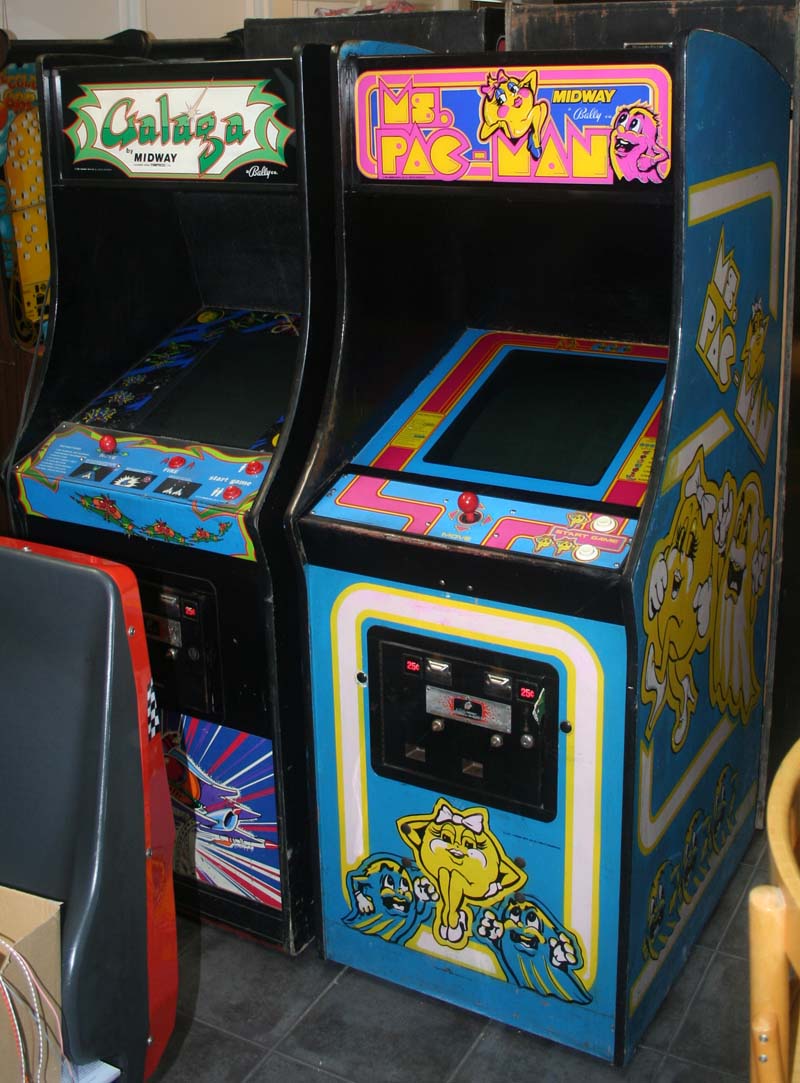 So, thats it... hope you enjoyed the "tour"